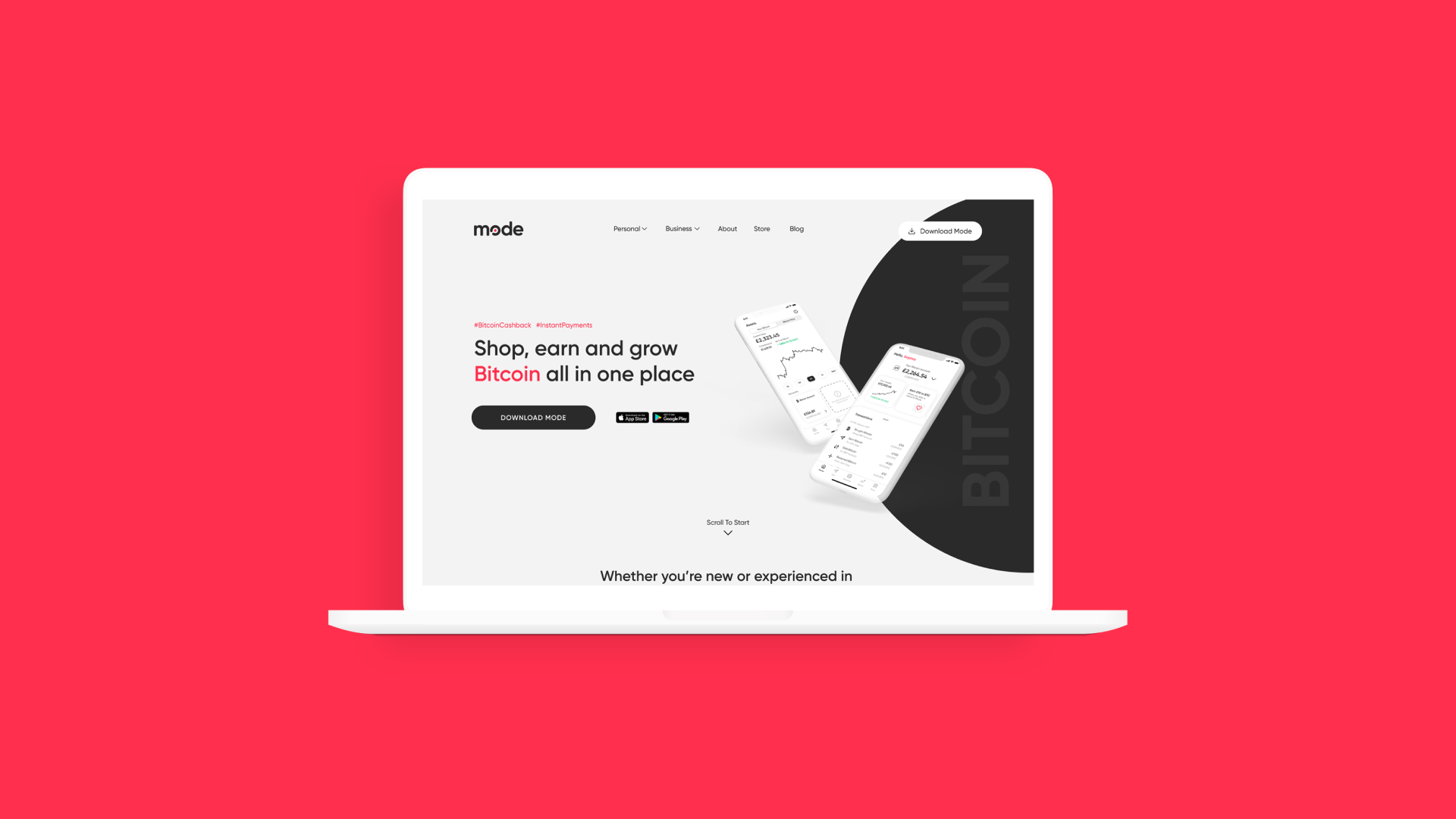 - The problem - 
When we introduced payments and Bitcoin Cashback in the app we need a new webpage to showcase in an elegant and informative way all these new features. Additionally marketing needed a fresh new experience for people that were visiting out website.
- The solution - 
We've researched extensively how other companies approach their web content and one thing that stood out was the amount of moving content companies using on their websites. The idea was to recreate how the main features of the app work in an animated way as well as add new moving content wherever possible across the website.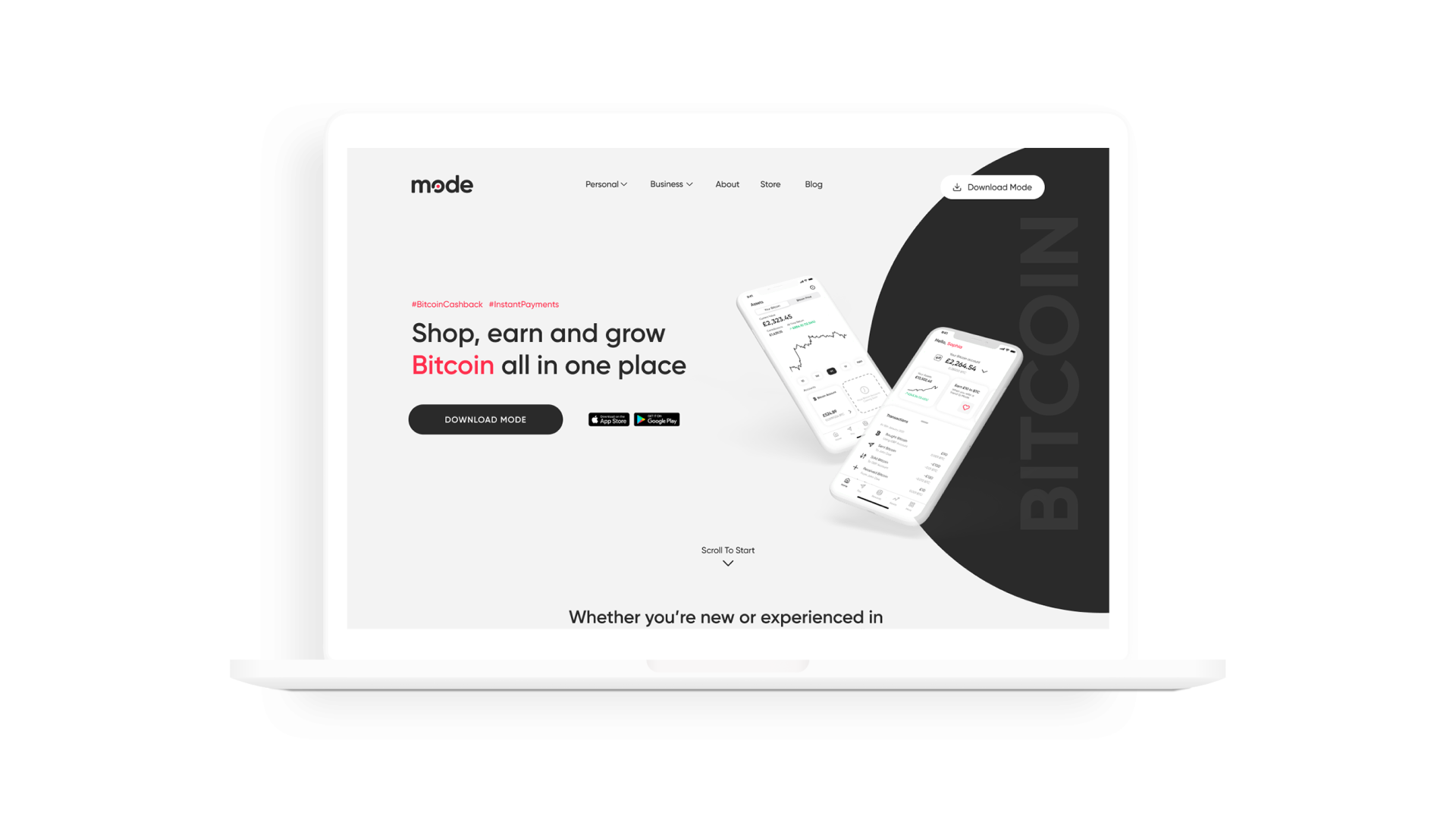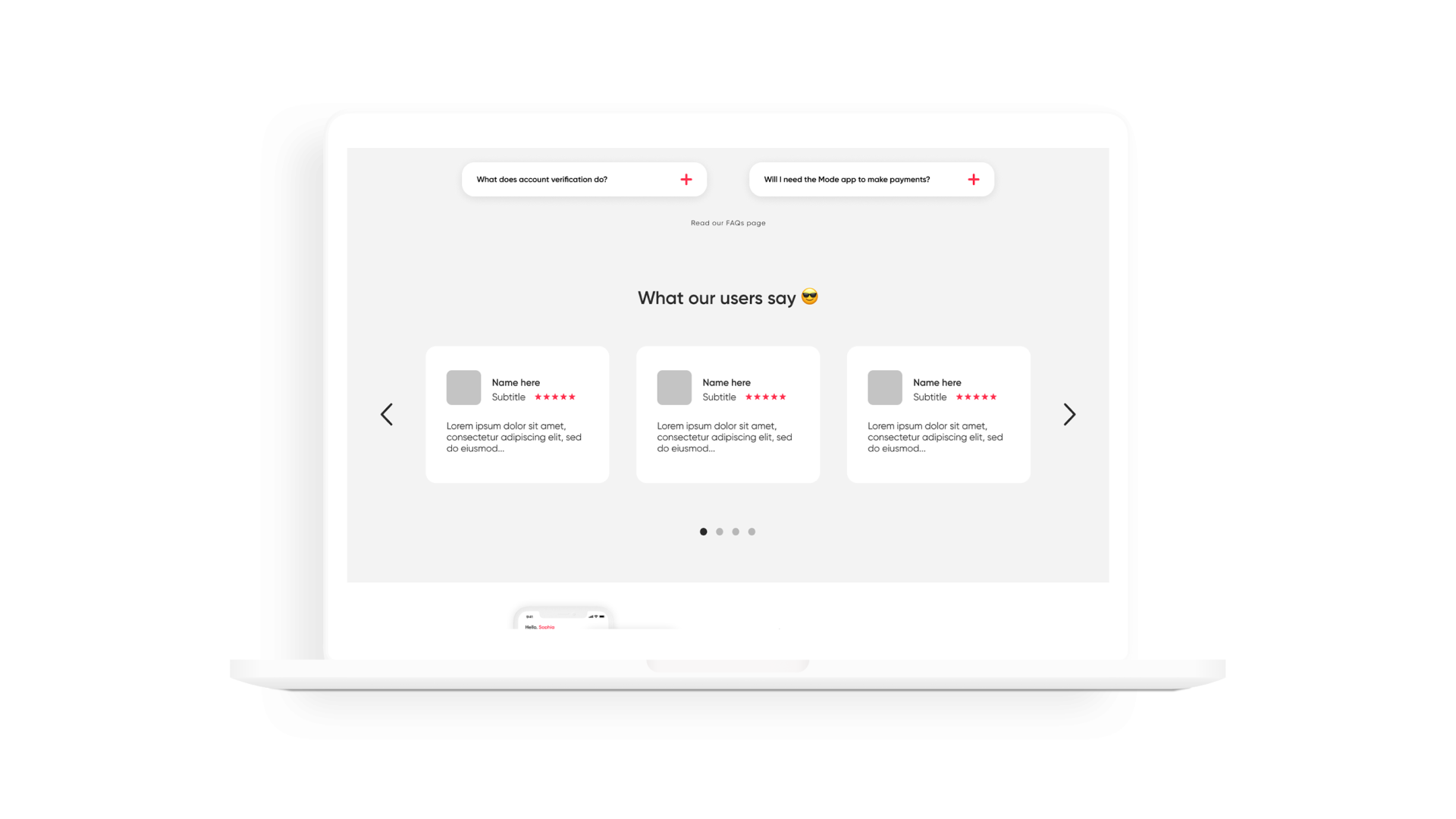 - The outcome - 
The new website was launched recently and had great pickup from both existing and new users. It was been working faster than the previous one and the motion content makes the experience more immersive and digestible. Feel free to take a look at the new website here!